~From our Family Farm to your Family's Table ~
Part of the pleasure we receive from farming and direct marketing healthy food is that we get to meet our customers face to face.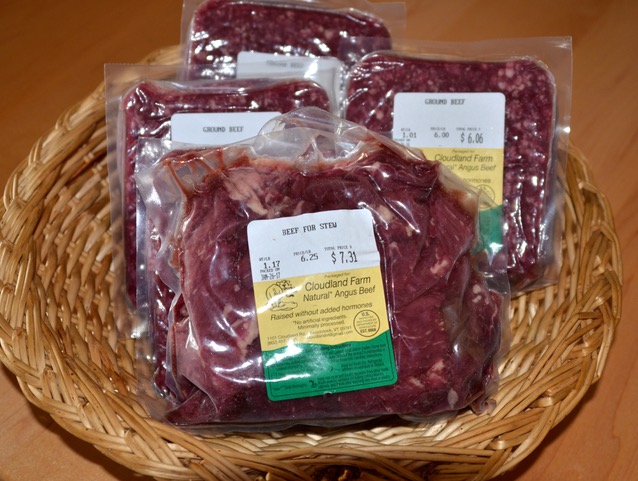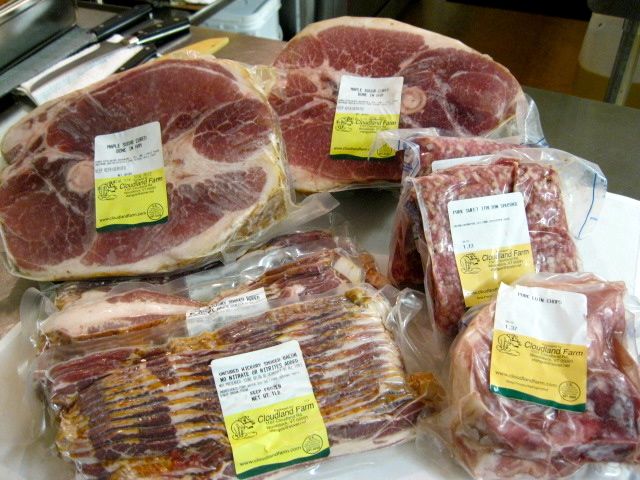 Where to Buy Cloudland Farm's Product
The Cloudland Farm Market is currently offering curbside pick up for our beef and pork products.  Orders must be placed ahead of time via e-mail. For a list of current offerings, please send us an e-mail. We will pack your order, send you an e-mail with your total, and you can drive up and pick up your order from the cooler by the front door. Payment can be left in the cooler. Alternatively, if you plan to dine with us for lunch or dinner, you may place an order ahead of time and we will have it ready for you to pick up then. Our farm market is located in our post and beam building that houses our on-farm restaurant. There is a sign at the end of the drive-way which indicates the Cloudland Farm Market location.    Directions. 
Markets
We also supply our natural Angus beef to:
Angkor Wat
The Public House Diner in Quechee
Quechee Public House
All the public schools in our Windsor Central Unified District