~From our Family Farm to your Family's Table ~
Part of the pleasure we receive from farming and direct marketing healthy food is that we get to meet our customers face to face.  We enjoy having folks stop at the farm to ask us questions, see what we are doing in a given season, and so we can get to know you.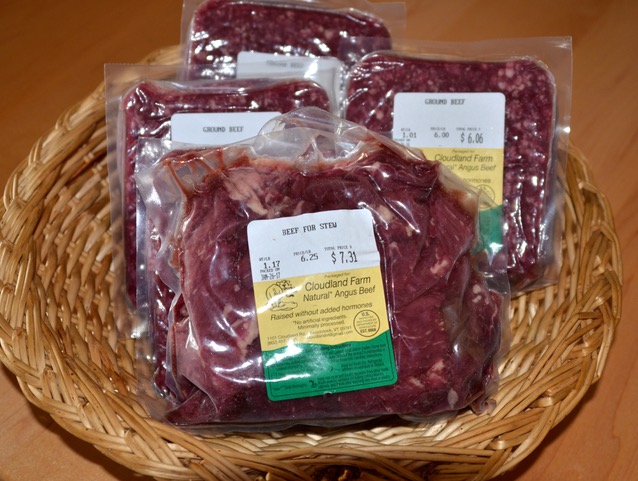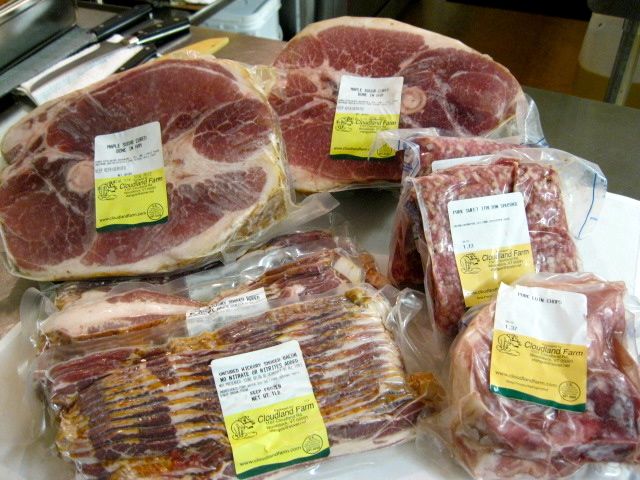 Where to Buy Cloudland Farm's Products
The Cloudland Farm Market is open on Thursdays from 10 to 3 and on Fridays and Saturdays from 10 to 5. Our farm market is located in our post and beam building that houses our on-farm restaurant. Restaurant guests are welcome to shop at the farm market before or after dining. There is a sign at the end of the drive-way which indicates the Cloudland Farm Market location.    Directions. 
Markets
We also supply our natural Angus beef to:
Angkor Wat
The Public House Diner in Quechee
Quechee Public House
All the public schools in our Windsor Central Unified District